Overview
Travel to the past, to the time of aristocracy and land owners.
See the authentic museum exhibition representing the original ambient and function. Imagine and enjoy well presented periods from 13th century to Baroque, Rococo and Classicism. Stroll the most beautiful formed and maintained parks in Croatia with rich vegetation and fascinating panorama. Relax in a romantic boat ride on the lake.
Get to know baroque city Varazdin – also called "Little Vienna". Varazdin is the city of music, baroque and flowers. Enjoy rich history and culture of the town and its many Baroque palaces, churches and monasteries. Do not miss a visit to the city museum located in a renaissance fortress on the water – the old city. Relax while walking through one of numerous city parks and gardens. Varazdin is a city where even the cemetery is an architectural pearl.
Standard departure time is 8:30 AM from your accommodation and it can be customized according to your preferences.
Tour Highlights:
Discover Trakošćan - the most beautiful castle in Croatia
Explore the Croatian world of nobles
Enjoy the picturesque landscapes of Croatian Zagorje
Experience Varaždin - Croatia's little Vienna
The price includes:
Comfortable A/C sedan or minivan transportation
Friendly guidance of the professional and licensed, English speaking
ZagrebTours guide & driver
Hotel pick-up and drop-off
Entrance tickets for Trakošćan castle
Sightseeing of Varaždin
Coffee break in Varaždin
Destinations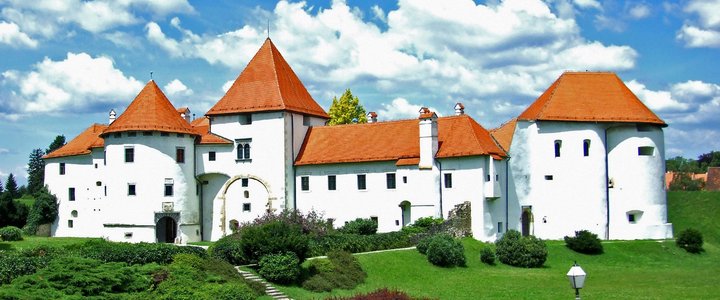 Discover the former Croatian capital where on each corner you can see baroque architecture and art.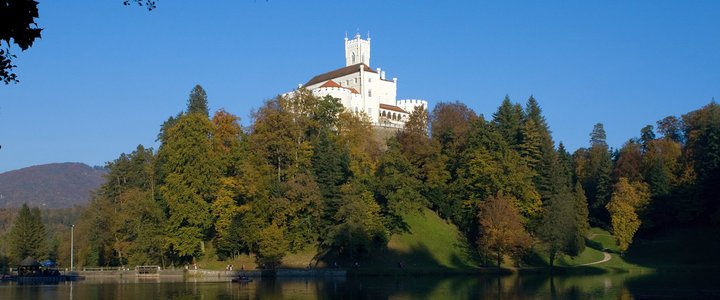 Get to know how aristocracy lived in 19th century in one of the most beautiful castles in Croatia.
Price per person
Private tour
Persons
Price
2
160 €
3-4
120 €
5-6
100 €
---
All prices are expressed in euro and all specified prices are based per person.
If you organize a trip for more persons than indicated in the price list, please feel free to contact us at igor@zagrebtours.com so we can make an offer that fits your needs.
Word of Mouth
Another fascinating, enjoyable and very well organised personal tour. Our guide Mirko was one of the friendliest, easy going and professional person i have ever met. He really added to our experience and nothing was to much trouble for him. He even bought lunch for my 2 children. Fantastic!!! Thankyou so much and we hope to use your services again in the near future.
More than a great tour: we liked all the explanations, the beauty of the landscape, the historic part. Our guide have a great sense of professionalism and was really sympathic. We learn a lot of Croatian life and culture. During this tour, we tried a very good restaurant. Everybody should try these formula!
---