Trakošćan Castle
Get to know how aristocracy lived in 19th century in one of the most beautiful castles in Croatia.
Trakošćan is one of the most attractive and most visited castles in Croatia, located on the hills of Croatian Zagorje. It was built in the 13th century and its distinctive architectural feature is Romanesque castles from the 12th and 13 century. In 16th century the castle was taken over by Croatian Ban Juraj Draskovic for his personal use. He and his family remained its hereditary owners, with one brief interruption, until World War II. Besides amazing faithful reconstruction of the castle which fully corresponds to 19th century, the castle Trakošćan contains valuable examples of baroque furniture, different weapons used from 15th to 19th century and other small items. Moreover, a beautiful romantic gardens, built on the model of English parks, and a large lake in front of the castle is something that should not be missed.
---
Trips containing this destination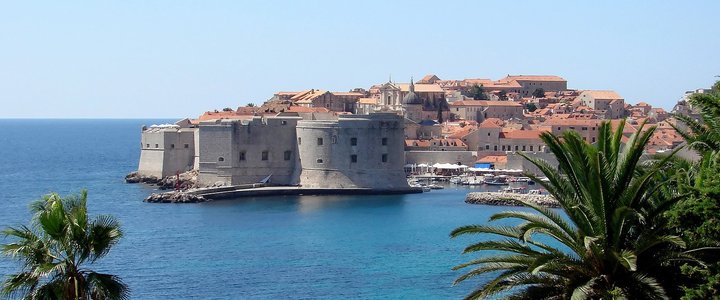 Looking to experience the breathtaking beauty and rich culture of Croatia in one unforgettable trip? Look no further than our "The Best of Croatia" private tour.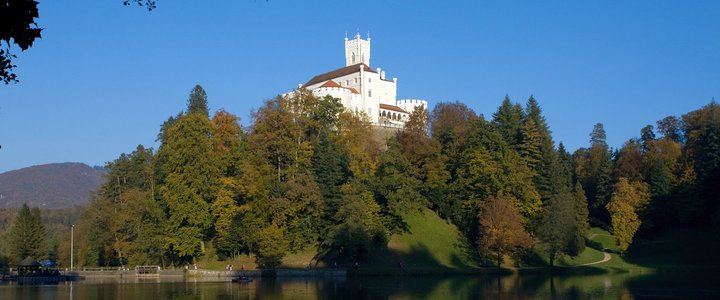 Travel to the past, to the time of aristocracy and land owners.