Story About Us
ZagrebTours started out as two young men with a dream to create and deliver custom and authentic Croatian experience with special focus on a premium service.
In that time we were both working for other travel agencies and had tons of experience in travel, tour planning and guiding, wandering and exploring.
Our friends' stories, experiences of random tourists and little research showed that the market of independent and custom travel is unorganized, that it is necessary to be in a group at least of 10 to go on a tour or take a day trip and finally that nobody combines friendly approach with a premium service.
Now 12 years later, we are well known boutique travel company awarded with 7 TripAdvisors Certificate of Excellence in a row.
Feedback from our guests and satisfaction that we feel while working, indicates that we have made a good decision.
With ZagrebTours almost everything is possible – setup tours with private guide for those who like comfort, thematic tours for the curious, or tours made from scratch for those who knows exactly what they want.
We are young but serious, laid-back but committed, friendly but professional.
OUR VISION:
Croatia is interesting to guests from all over the world because of its beauty and diversity. The number of guests travelling to Croatia grows every year and it will continue to grow.
Travelers respect a reliable company with premium services and a variety of choices.
CORE VALUES:
INSIDERS KNOWLEDGE
Croatia is beautiful country and we know it really well.
FEEDBACK
Word of mouth as a result of our services is the best promotion.
INDIVIDUAL APPROACH
We recognize that each guest is unique, so services that we provide are specifically tailored for every individual.
RESPONSIBLE TRAVEL
We are responsible towards social, cultural and natural environment of destinations.
UNITED WORK AND FUN
Hard work, but hard play too.
The backbone of the ZagrebTours are:
Davor Miškić - certified guide / professional driver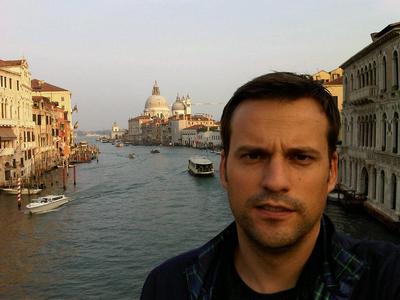 Date of birth: 31.08.1976.
Married: Yes
Pets: 2 (dog Mala and turtle Kvrga)
Children: daughter Marla and son Bartol
Likes: history, finding relatives, food and wine
Contacts: davor@zagrebtours.com , mobile: +385994825035
Igor Subotić - MA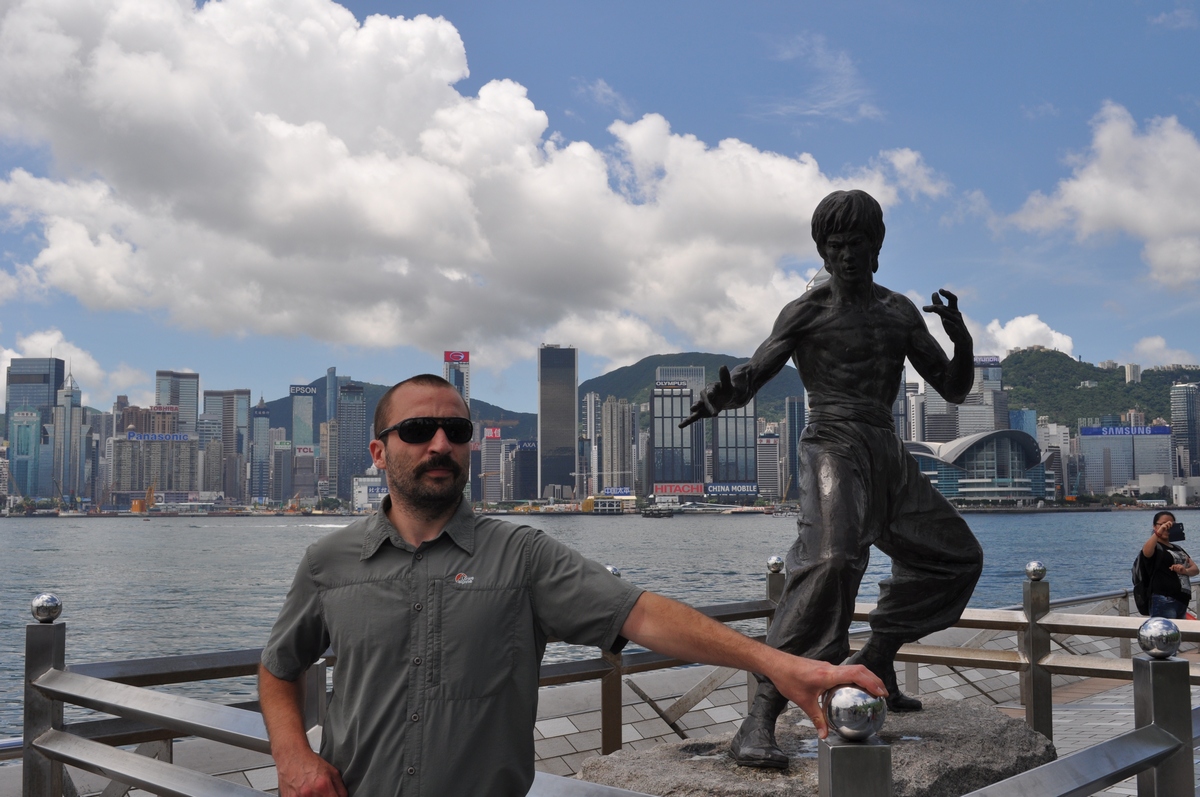 Date of birth: 26.04.1979.
Pets: 1 (dog Miki)
Children: daughter Ida
Likes: nature, tradition and life of local people
Contacts: igor@zagrebtours.com , mobile: +385915331667