Baroque City Varaždin
Discover the former Croatian capital where on each corner you can see baroque architecture and art.
Varaždin is a baroque city in northwestern Croatia, along the Drava River. According to archeological findings the city area was inhabited in Roman times. However, the first official mention of Varaždin was found in the document of King Bela III from 12th century. In 18th century Varaždin was the capital of Croatia and the Parliament and the Royal Council established by Queen Maria Theresa was held there. The most famous sights are fortresses, churches, town hall, monasteries, Baroque palaces in the Old Town, and Croatian National Theater. Varaždin, along with Zagreb, is the most important cultural center of northwestern Croatian. Every year in Varaždin you can visit Spancir fest, a festival during which the city is ruled by artists, street entertainers and musicians. Festival visit more than 100,000 to enjoy the interesting performances, exhibitions and concerts.
---
Trips containing this destination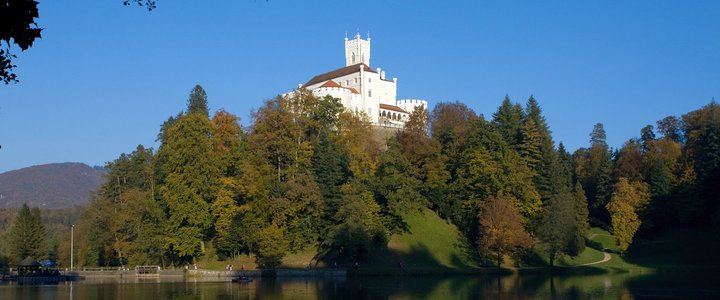 Travel to the past, to the time of aristocracy and land owners.