NP Risnjak
Heaven for outdoor enthusiast - thick forests, meadows, wildlife, home of bears and other wild animals...
National Park Risnjak is located in Gorski Kotar and it's about 15 km inland from the Adriatic Sea. Main part of Park's area is based on the mountain massif Risnjak 1528 meters high. The park is divided into two zones: a zone of strict protection and zone moderate protection. In a strict zone you can see many natural sits whose extremely rare beauty is reason why the Park is included in nature heritage with the highest level of protection. The river Kupa has its source at the park's lowest point in an oval pond some 50 m wide. View on the turquoise blue water is a good beginning of the nice walk to Schloserr house, shelter for hikers located at the peak Risnjak.
---
Trips containing this destination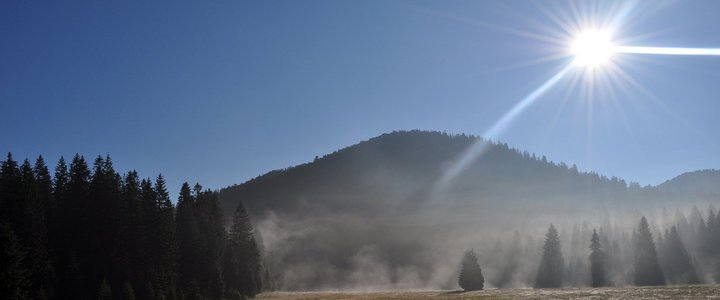 Take a break away of routine travel and discover all eight national parks in Croatia, all equally beautiful and amazingly showing nature at its finest.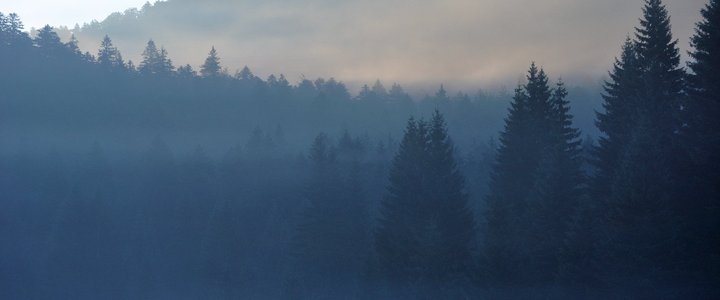 Nature has a remarkable way of awakening senses and renewing your thrill for life. Join us on this unforgettable tour and you will have the opportunity to explore some of the most beautiful places in Croatia.