Zadar
After a walk though Zadar enjoy the beautiful sunsets and listen specific sound of Sea Organ.
Zadar is a town in northern Dalmatia and its archipelago protect it from the effects of the high seas. Zadar has remains dating from the early Stone Age, while from the Neolithic it has remains of many human settlements. Sights to see in Zadar are - the Church of St. Donat, a city symbol from the early middle ages, Kalelarga, Cathedral of St. Anastasia and city walls from Roman times and middle ages. There are also several new sights not to miss - Sea Organ, differently shaped coast in a few stairs that descend into the sea; installation The Greeting to the Sun with a view of the harbor, islands and sunset; and the Museum of Ancient Glass in you can see more than 2000 glass objects from ancient times.
---
Trips containing this destination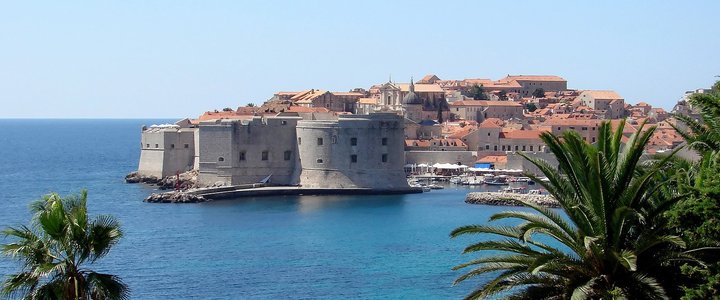 Croatia is a dream destination, with history, tradition and adventure radiating from its every pore. A magnificently diverse country. Come and see for yourself why Croatia is one of the hottest destinations in the World.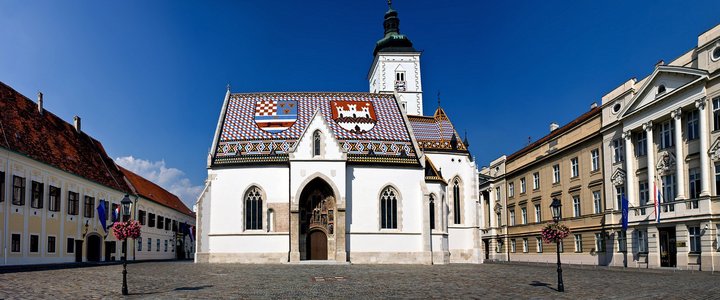 Discover the unique experience and authentic culture of Croatia and Slovenia. Our unique tour will take you off the beaten track to visit ancient sites, taste local delicacies and enjoy Croatia's and Slovenia's inspiring scenery. Join us and experience the real Croatia and Slovenia.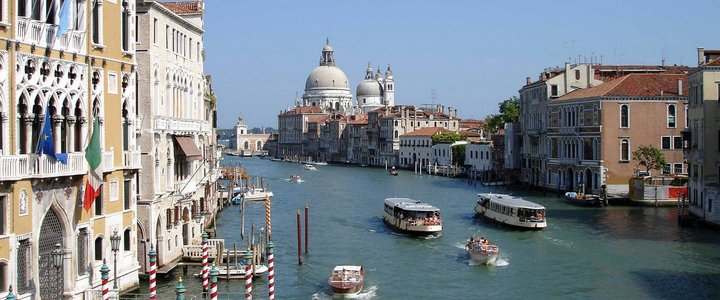 Original Zagreb Tours tour from Venice to Dubrovnik. Italy, Slovenia, Montenegro and Croatia in thirteen amazing days along the stunning coastline. Join us and discover the magical beauty of the Adriatic.