Tkalčićeva Street
The most famous Zagreb street with trendy bars and cafes.
The picturesque street in the city center was created in the stream valley between the Middle Ages, the oldest established settlements in Zagreb Gradec and the Capitol. Long before the street there flowed a stream so the streets until the early 20 century called Potok. Today in Tkalčićeva street you can see the old sundial that shows the right time, the statue of Mary Juric Zagorka, big Zagreb journalist, or you can enjoy the many cafes, galleries and restaurants.
---
Trips containing this destination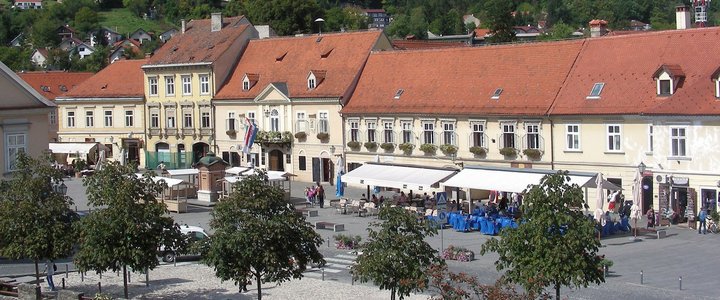 Join us and explore Zagreb and picturesque Samobor. Discover their history, culture, everyday life and local specialties.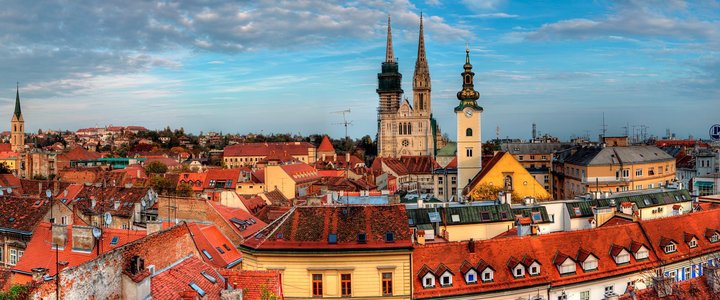 Get to know thousand year old history of Zagreb city and its sights in a short walk.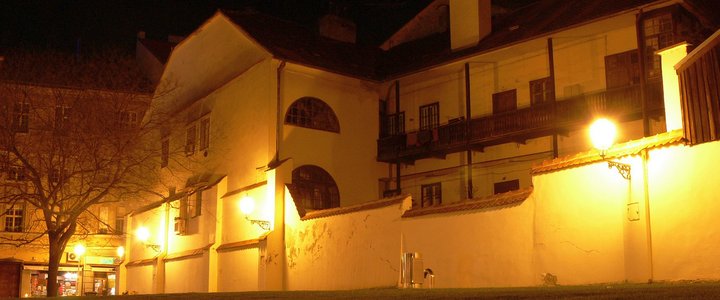 When the evening comes Zagreb becomes even more beautiful...