Starigrad Paklenica
Dive into the heart of Croatia's wilderness in Starigrad-Paklenica, where mountain peaks kiss the Adriatic and history echoes in every corner
Starigrad, located at the foot of the Velebit mountain range in Croatia, is a charming coastal town that serves as the gateway to the Paklenica National Park. Known for its stunning blend of mountainous and seaside landscapes, the town offers a variety of outdoor activities, from rock climbing and hiking to relaxing on its beautiful beaches. With its rich history dating back to Roman times, Starigrad also provides a unique cultural experience, making it a must-visit destination for both nature enthusiasts and history buffs.
---
Trips containing this destination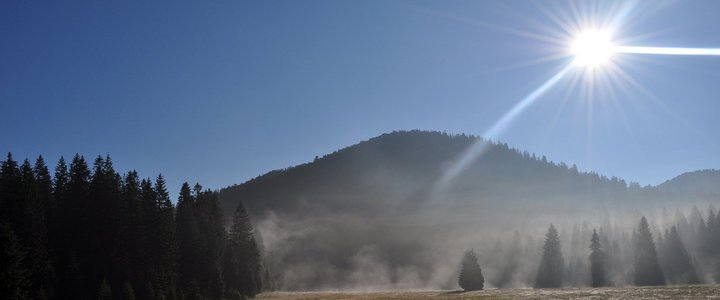 Take a break away of routine travel and discover all eight national parks in Croatia, all equally beautiful and amazingly showing nature at its finest.