NP Paklenica
Stunning karst river canyon ideal for great hiking and peaceful experience.
National Park Paklenica is located on the southern side of the mountain Velebit. The basic phenomena of NP Paklenica are amazing forests and geomorphologic features of the park. In Paklenica you can see the forest of black pine, beech and pine curve. Also this National Park is the habitat of many endemic plants and animals. Most impressive scenery are the canyons of Small and Large Paklenica, which cuts deep into the Velebit mountain. The highest peaks are Vaganski peak (1757 m) and Sacred Hill (1753 m) and they are worth of hiking.
---
Trips containing this destination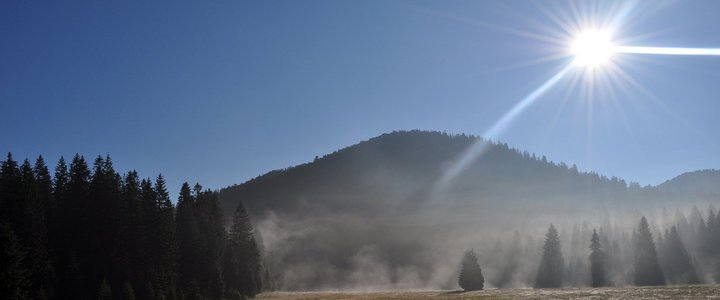 Take a break away of routine travel and discover all eight national parks in Croatia, all equally beautiful and amazingly showing nature at its finest.