NP Kornati
An unforgettable experience at any of the hidden beaches, sandy inlets and tiny ports.
National Park Kornati consists of 150 small islands in the central Dalmatia, west from Sibenik. Due to the exceptional beauty, interesting geomorphology, indented coastline and especially the rich biodiversity of the marine ecosystem in 1980 greater part of the Kornati archipelago was declared a national park. The park area is only about 1/4 the mainland, while the rest of it is amazing, crystal blue see. Vertical cliffs, called "the crown" of the Kornati islands, are facing the open sea and are the most popular phenomenon of this park.
---
Trips containing this destination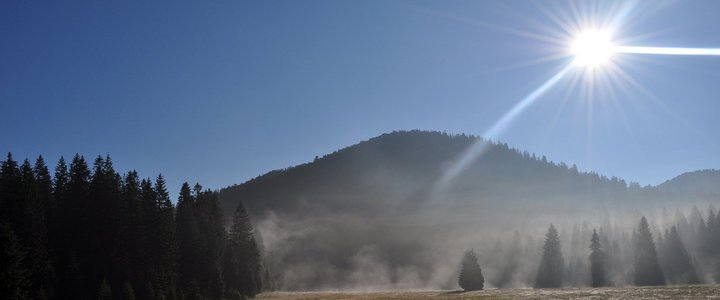 Take a break away of routine travel and discover all eight national parks in Croatia, all equally beautiful and amazingly showing nature at its finest.