NP Brijuni
On Brijuni get to know the millennial history of people, learn what dinosaurs who lived there 150 million years ago left, visit the safari park or Tito's museum. You will certainly enjoy.
Brijuni Islands are national park in the Adriatic Sea, west of Istria. They consist of 14 islands and islets and the largest two are Great and Little Brijuni. Known traces show that human activity on the island of Brijuni started in the third millennium BC. In the first millennium before Christ Histri, Illyrian tribe, came to Brijuni and later Istria was named after them. The most famous and best preserved cultural and historical sites are Roman country manor house with spa from 2nd century, Temple of Venus, Byzantine Castrum, the Basilica of St. Mary church from 5th century and St. Germania church from 15th century. Because of its well indented coast, impressive history, and diverse flora and fauna Brijuni are often called "paradise on earth." Brijuni had once been Tito's private resort and were closed to the public.
---
Trips containing this destination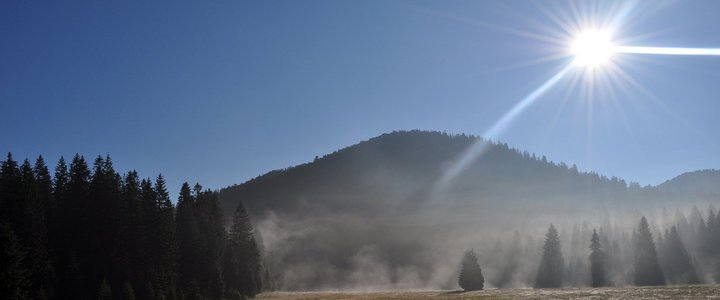 Take a break away of routine travel and discover all eight national parks in Croatia, all equally beautiful and amazingly showing nature at its finest.