Ljubljana
The Dragon city will enthuse you with its arhitecture and history, as well as with its great atmosphere, trendy restaurants and boat rides through the city.
Ljubljana is the capital and largest city of Slovenia. It lies on the river Ljubljanica and was built in the Roman settlement Emona in 15 year AD. After the earthquake that destroyed the city in the 16th century, Ljubljana was rebuilt in Renaissance style and after a catastrophic earthquake in the 19th century in neo-classical and art nouveau style. Ljubljana architecture between the two world wars was enriched by the well-known architect Joža Plečnik. The symbol of the city is the dragon, which represents the strength and courage. According to the Greek legend, the Argonauts on their way home after having taken the Golden Fleece found a lake surrounded by a marsh somewhere on the present-day city of Ljubljana. It is there that Jason, main Argonaut, allegedly killed a dragon which then became the symbol of the city.
---
Trips containing this destination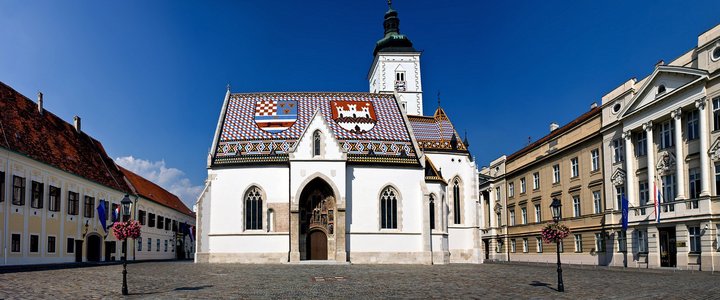 Discover the unique experience and authentic culture of Croatia and Slovenia. Our unique tour will take you off the beaten track to visit ancient sites, taste local delicacies and enjoy Croatia's and Slovenia's inspiring scenery. Join us and experience the real Croatia and Slovenia.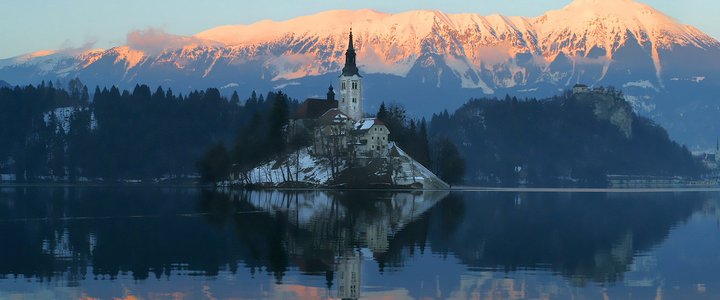 Discover the most beautiful gems of Slovenia with your own private expert.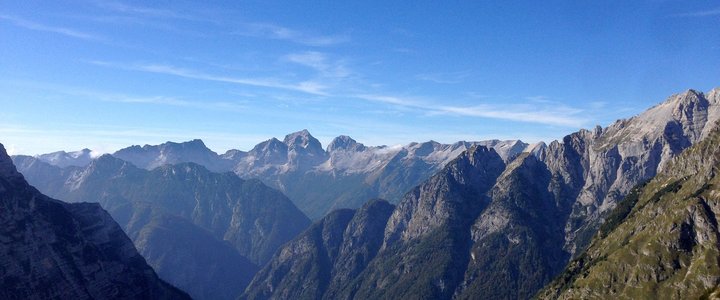 Join us on our tour and discover some of the most beautiful places in Croatia and Slovenia in a relaxing and friendly way.