Krasno
Krasno is one of Croatia's largest mountain villages
Krasno is a tranquil village situated in the heart of Velebit Nature Park, one of Croatia's most significant and largest protected areas. Renowned for its unspoiled natural beauty and fresh mountain air, the village serves as a gateway to Northern Velebit National Park. With its picturesque setting, abundant hiking trails, and proximity to the famous Sanctuary of Mother of God of Krasno, the village offers a serene retreat for nature lovers and those seeking peace and quiet.
---
Trips containing this destination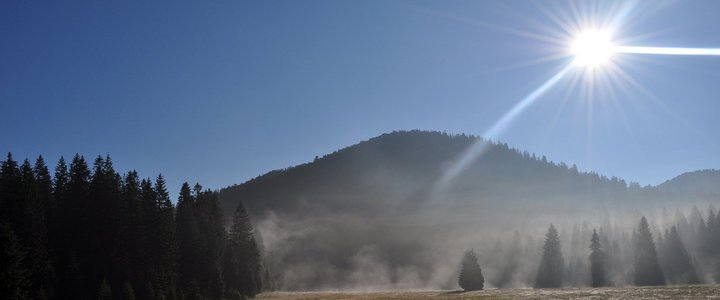 Take a break away of routine travel and discover all eight national parks in Croatia, all equally beautiful and amazingly showing nature at its finest.