Bled
In the middle of the lake, on a turouoise water, sheltered by the mountains you can find thousand year old town Bled.
Bled is a town located on Lake Bled, a few kilometers south of the Austrian border and 50 km northwest of Ljubljana. Its location by the lake and at the foot of the Julian Alps provides excellent opportunities for the summer and winter holidays. Bled amazing position, healthy mountain air and a long swimming season is what attracts many tourists during the whole year. Irresistibly beautiful, clear lake, thousand castle and church are places that are definitely worth the visit.
---
Trips containing this destination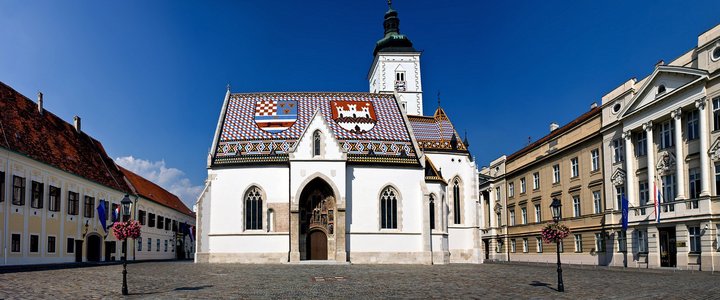 Discover the unique experience and authentic culture of Croatia and Slovenia. Our unique tour will take you off the beaten track to visit ancient sites, taste local delicacies and enjoy Croatia's and Slovenia's inspiring scenery. Join us and experience the real Croatia and Slovenia.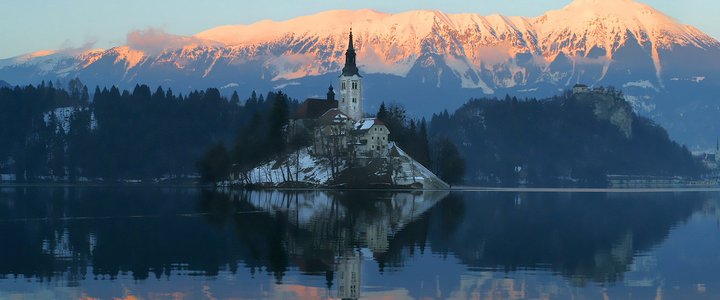 Discover the most beautiful gems of Slovenia with your own private expert.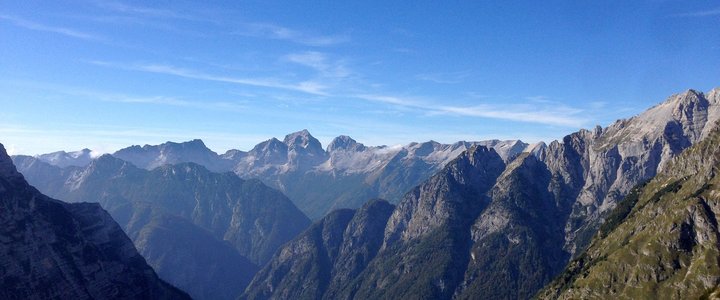 Join us on our tour and discover some of the most beautiful places in Croatia and Slovenia in a relaxing and friendly way.