Vrana Lake Nature Park
Largest Croatian lake.
Vrana Lake National Park, located in Croatia's Zadar County, is a unique natural and ornithological reserve known for its diverse bird species and large freshwater lake. The park offers various recreational activities like bird watching, cycling, and fishing, with the lake being a renowned angling location. Visitors can also explore the park's historical and cultural attractions, including the ornithological reserve, the historic Maškovića Han (an old Turkish han or inn), and stunning viewpoints over the Kornati islands.
---
Trips containing this destination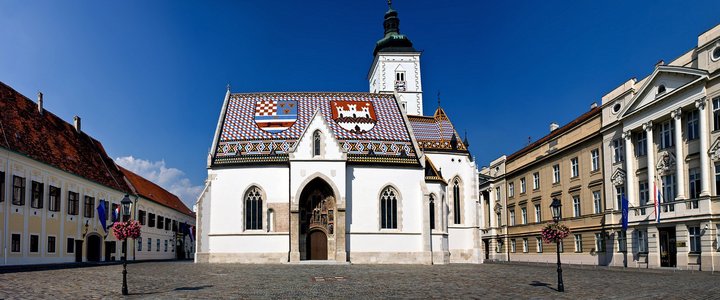 Discover the unique experience and authentic culture of Croatia and Slovenia. Our unique tour will take you off the beaten track to visit ancient sites, taste local delicacies and enjoy Croatia's and Slovenia's inspiring scenery. Join us and experience the real Croatia and Slovenia.