Tirana (Albania)
Most perfectly imperfect city.
Tirana is the vibrant capital and largest city of Albania, known for its colorful Ottoman, Fascist, and Soviet-era architecture. Serving as the political, cultural, and economic center of the country, the city offers a diverse range of attractions, including Skanderbeg Square, the National History Museum, and the Et'hem Bey Mosque. With its lively cafe culture and bustling nightlife, Tirana is an ideal destination for travelers seeking to experience the contemporary heart of Albania.
---
Trips containing this destination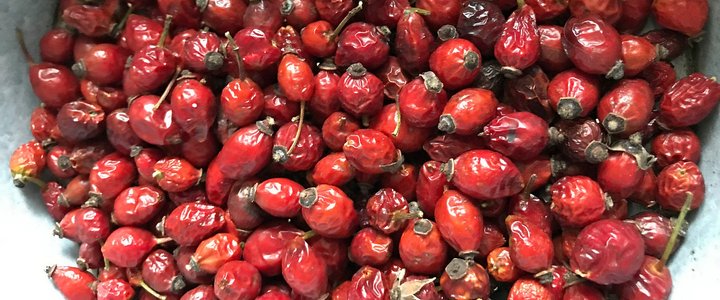 There are tours and there are Tours. Join us on our epic journey throughout eight different countries and cultures: Croatia, Bosnia, Montenegro, Albania, Macedonia, Bulgaria, Romania and Hungary and you will see why this Balkan tour is par excellence.