The Lenuci Horseshoe
Croatian masterpiece of urban construction and the green oasis in the city center.
Lenuci horseshoe is a complex of seven squares and parks in central Zagreb. These are: Nikola Subic Zrinski Square with one of the most beautiful parks Zrinjevac Zagreb, Trg Strossmayer, King Tomislav Square, Peter and Paul, the Botanical Garden, Marulić square, Trg Ivana Mažuranića and Marshal Tito. Lenuci or green stream is representative of an area that provides an important feature of Zagreb's urban identity.
---
Trips containing this destination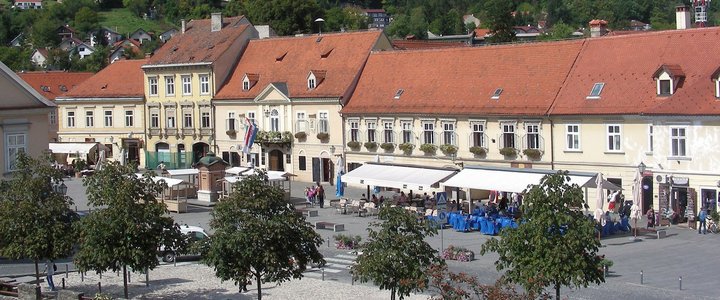 Join us and explore Zagreb and picturesque Samobor. Discover their history, culture, everyday life and local specialties.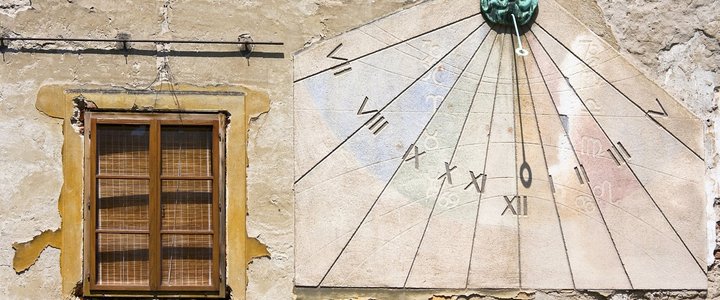 Welcome to our unique Museum Walk tour where you will discover history of Zagreb and Croatian culture by visiting some of the best Zagreb Museums.