Stone Gate
Stone Gate is one of the best preserved monuments of old Zagreb.
The building is shaped like a rectangular tower with a small passage because it was once part of the defense system of Gradec. Stone Gate is the only defensive gate that has been preserved until today. In a small passage there is a chapel of Our Lady of the Stone Gate, the patron of the city. Legend says that in the last fire only thing preserved was image of Holy Mary with child.
---
Trips containing this destination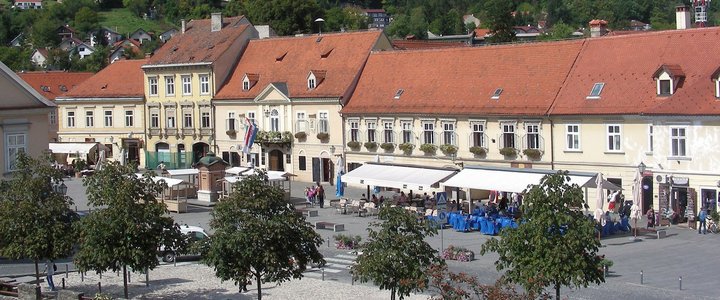 Join us and explore Zagreb and picturesque Samobor. Discover their history, culture, everyday life and local specialties.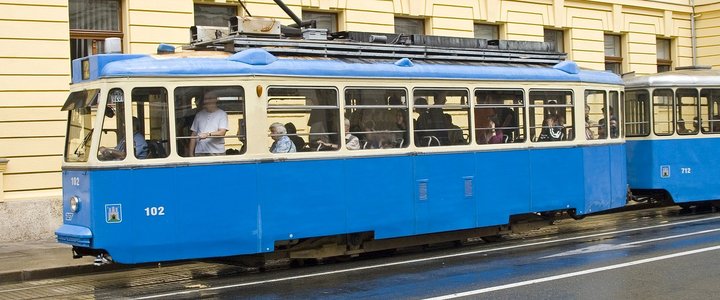 Try something different? Spend a day in Zagreb with your friendly guide in unique way. Use Zagreb public transportation and discover the beauties of the city.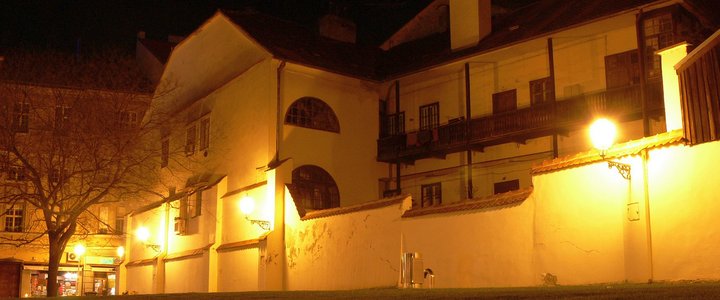 When the evening comes Zagreb becomes even more beautiful...