St. Catherine's Church
Baroque church located in the Upper Town
St. Catherine's Church is a Baroque church located in the Upper Town which was built by Jesuits in the 17th century. Beside the church was originally the monastery which today Klovicevi yard. After two fires 1645th and 1674th , in which the church was burned down again supplied by Croatian nobles who in return, according to custom, then, you could set your own family coat of arms, or were given the honor of being buried in the church and setting tombstones.
---
Trips containing this destination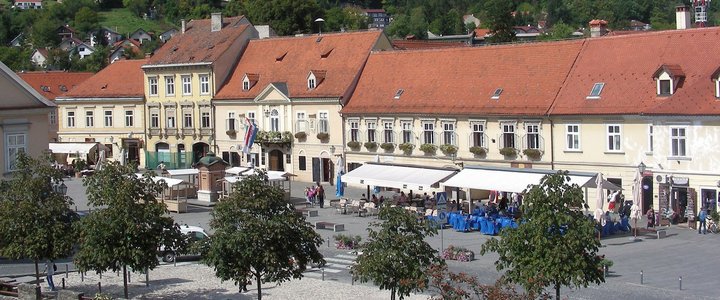 Join us and explore Zagreb and picturesque Samobor. Discover their history, culture, everyday life and local specialties.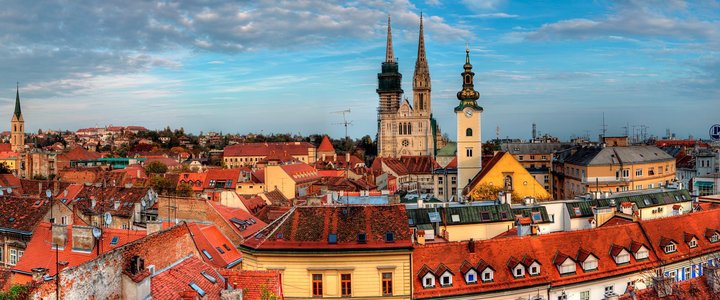 Get to know thousand year old history of Zagreb city and its sights in a short walk.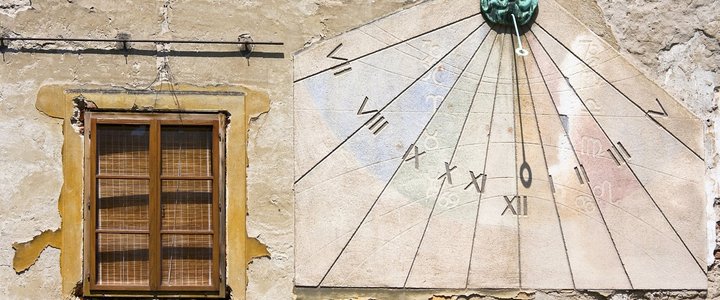 Welcome to our unique Museum Walk tour where you will discover history of Zagreb and Croatian culture by visiting some of the best Zagreb Museums.