Sofia (Bulgaria)
City packed with art and history.
Sofia is the vibrant capital and largest city of Bulgaria, situated at the foot of Vitosha Mountain in the western part of the country. As one of Europe's oldest cities, it offers a rich tapestry of historical and architectural landmarks, including the Alexander Nevsky Cathedral, the Roman-era Serdica complex, and the Rotunda of St. George. With its lively cultural scene, diverse culinary offerings, and abundant green spaces, Sofia presents an appealing blend of ancient history and modern urban life.
---
Trips containing this destination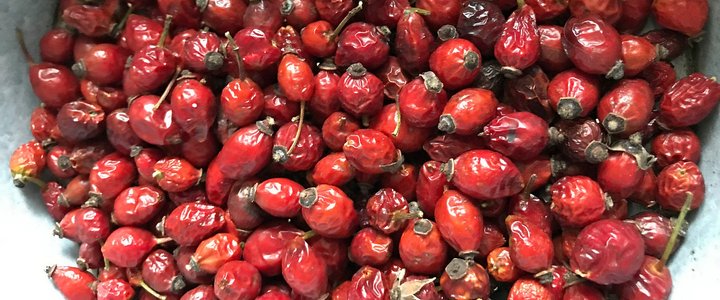 There are tours and there are Tours. Join us on our epic journey throughout eight different countries and cultures: Croatia, Bosnia, Montenegro, Albania, Macedonia, Bulgaria, Romania and Hungary and you will see why this Balkan tour is par excellence.