Skopje (N Macedonia)
Where the eternal sun shines
Skopje is the dynamic capital and largest city of North Macedonia, located on the banks of the Vardar River. The city boasts a rich history that spans over two millennia, with landmarks such as the Skopje Fortress and the Stone Bridge showcasing its diverse past. A fusion of both old and new, Skopje's vibrant culture, thriving arts scene, and monumental architectural projects make it an intriguing destination for visitors seeking a unique experience in the Balkans.
---
Trips containing this destination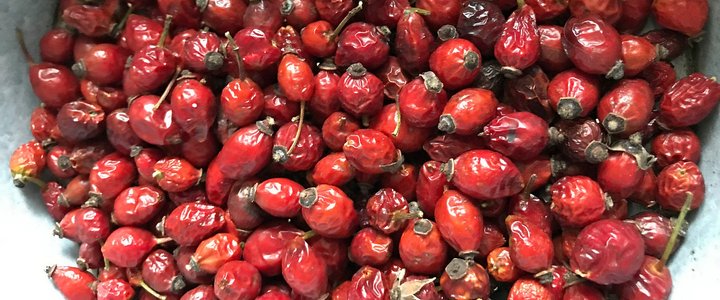 There are tours and there are Tours. Join us on our epic journey throughout eight different countries and cultures: Croatia, Bosnia, Montenegro, Albania, Macedonia, Bulgaria, Romania and Hungary and you will see why this Balkan tour is par excellence.