Sibiu (Romania)
A Saxon Citadel
Sibiu is a charming medieval city located in the heart of Romania's Transylvania region. Known for its well-preserved historic center, the city boasts a rich collection of architectural landmarks, such as the Council Tower, the Brukenthal National Museum, and the Lutheran Cathedral. With its picturesque squares, lively arts scene, and delightful cuisine, Sibiu is a captivating destination for travelers seeking to experience the vibrant culture and fascinating history of Transylvania.
---
Trips containing this destination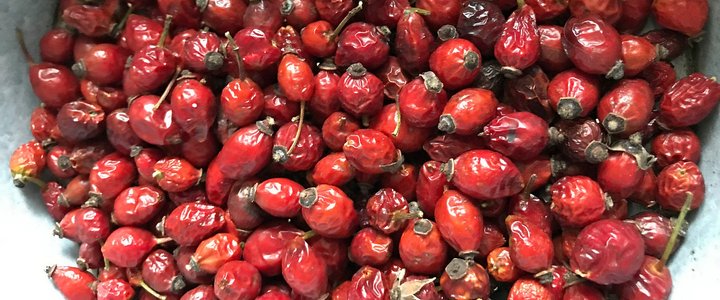 There are tours and there are Tours. Join us on our epic journey throughout eight different countries and cultures: Croatia, Bosnia, Montenegro, Albania, Macedonia, Bulgaria, Romania and Hungary and you will see why this Balkan tour is par excellence.