Senj
Experience Senj - where ancient history meets stunning seaside beauty, and adventure awaits at every turn!
Senj is a historic coastal town situated along the Adriatic Sea in Croatia, known for its rich cultural heritage and stunning natural beauty. The town's most famous landmark is the 16th-century Nehaj Fortress, which offers panoramic views of the surrounding landscape and sea. With its picturesque old town, beautiful beaches, and prime location near the Velebit mountain range, Senj offers visitors a unique combination of historical attractions and outdoor activities, making it an appealing destination for a diverse range of interests.
---
Trips containing this destination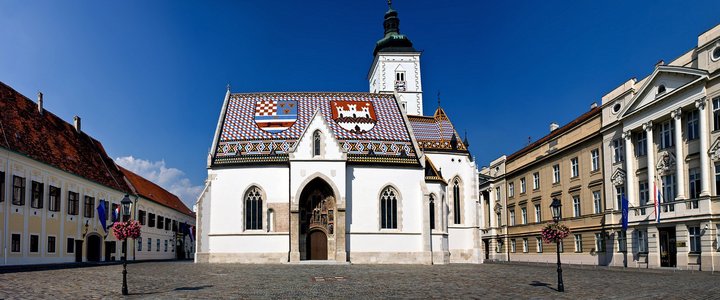 Discover the unique experience and authentic culture of Croatia and Slovenia. Our unique tour will take you off the beaten track to visit ancient sites, taste local delicacies and enjoy Croatia's and Slovenia's inspiring scenery. Join us and experience the real Croatia and Slovenia.