Pula
Discover the Amphitheater in Pula which was once the site of gladiator fights and the Temple dedicated to goddess Roma and Emperor Augustus.
Pula is the largest city and Istria's administrative center since Roman times. It is located on the southwestern area of the Istria peninsula and has a long tradition of winemaking, fishing, shipbuilding, tourism and transit port. Archeological sites show that history here begun in the Neolithic (6000-2000 BC). The most popular sights that you shouldn't miss are: the Arena - the sixth largest Roman amphitheater in the world; Arch of Sergius, the Temple of Rome and Augustus from 1st century; the Triumphal Arch; Gate of Hercules; Augustan Forum; Little Roman Theater; Byzantine chapel of St. Maria Formosa; and St. Francis monastery and church.
---
Trips containing this destination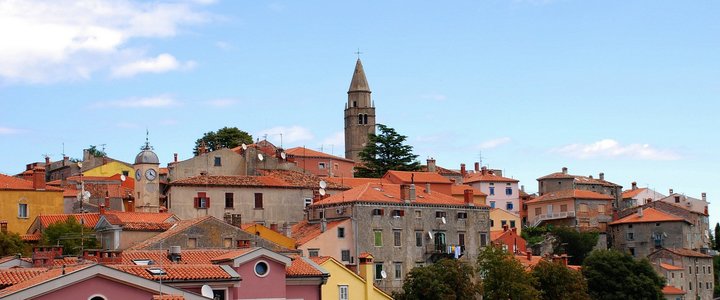 Discover Istria, the heart-shaped peninsula and Croatian Tuscany. This mystical and magical land of medieval hilltop settlements, romantic coastal towns and great food & wine, will inspire your body and soul for sure.