Postojna cave
The Austrian Emperor Franz I visited the cave 188 years ago and was sstonished by what he saw. Come to visit animal olm in the nature masterpiece.
Postojna is a town and a municipality 35 kilometers from Trieste, in southwestern Slovenia. The area is known to have been populated since the Paleolithic era due to the finding of a cave settlement near the town of Postojna, called "Betalov spodmol". One of Slovenia's major tourist attractions is the Postojna Cave that is a home to the endemic animal olm, the largest troglodytic amphibian in the world. The cave was first described in the 17th century by Janez Vajkard Valvasor. Very close to Postojna is Predjama Castle built in 16th century in the mouth of another Karst cave.
---
Trips containing this destination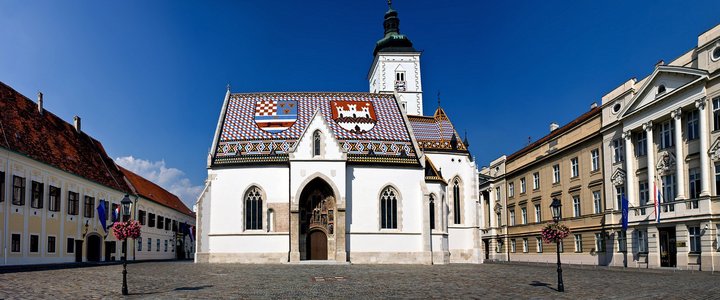 Discover the unique experience and authentic culture of Croatia and Slovenia. Our unique tour will take you off the beaten track to visit ancient sites, taste local delicacies and enjoy Croatia's and Slovenia's inspiring scenery. Join us and experience the real Croatia and Slovenia.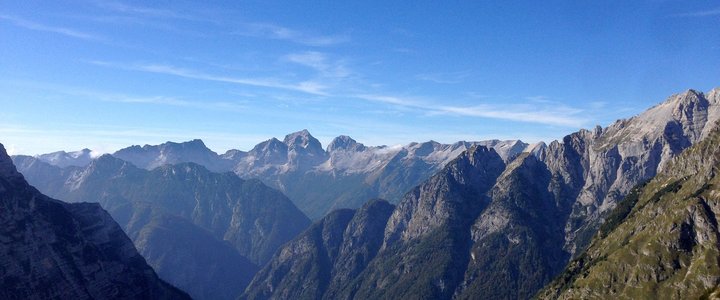 Join us on our tour and discover some of the most beautiful places in Croatia and Slovenia in a relaxing and friendly way.