Poreč
Discover Poreč, Croatia - a sun-kissed coastal gem where ancient Roman streets buzz with modern life and the Adriatic's crystal blue waters beckon
Poreč is a popular coastal town located on the Istrian peninsula in western Croatia. Renowned for its well-preserved Roman architecture, the town's centerpiece is the 6th-century Euphrasian Basilica, a UNESCO World Heritage site famed for its stunning Byzantine mosaics. With its charming old town, vibrant nightlife, and beautiful beaches, Poreč offers a diverse range of experiences for culture seekers and beach lovers alike.
---
Trips containing this destination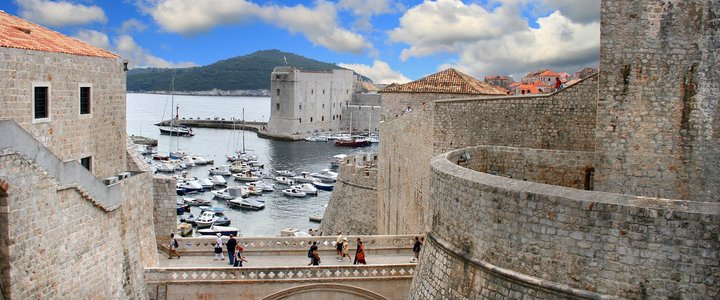 Seven magnificent destinations. Seven true treasures of cultural and natural heritage. Don't miss this unique voyage with the UNESCO wonders of Croatia waiting to be discovered. Book now and embark on a cultural journey filled with stunning landscapes, rich history, and unforgettable experiences!