Lake Ohrid (N Macedonia)
One of the oldest lakes in the world!
Ohrid Lake, situated in southwestern North Macedonia, is one of the oldest and deepest lakes in Europe, with a history dating back millions of years. The town of Ohrid, located on the lake's eastern shore, is a UNESCO World Heritage site known for its well-preserved ancient architecture and numerous churches. With its rich history, natural beauty, and vibrant cultural scene, Ohrid Lake and its surroundings make for a captivating destination for both history enthusiasts and nature lovers.
---
Trips containing this destination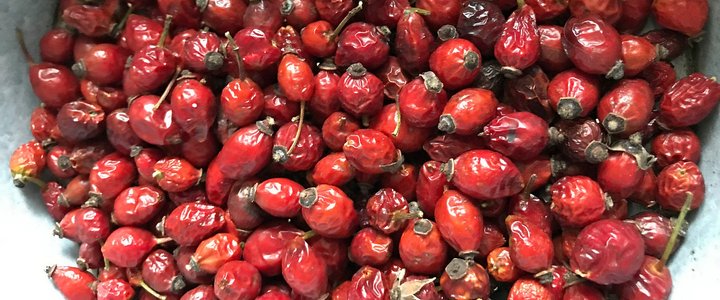 There are tours and there are Tours. Join us on our epic journey throughout eight different countries and cultures: Croatia, Bosnia, Montenegro, Albania, Macedonia, Bulgaria, Romania and Hungary and you will see why this Balkan tour is par excellence.