Nin
3000 years long history.
Nin is a historic town located in Zadar County, Croatia, known for its remarkable cultural and historical heritage. Established over 3,000 years ago, it is famed as the oldest Croatian royal town and is home to the world's smallest cathedral, the Church of the Holy Cross. With its wealth of archaeological sites, beautiful sandy beaches, and traditional salt production, Nin offers visitors a unique blend of historical intrigue and natural beauty.
---
Trips containing this destination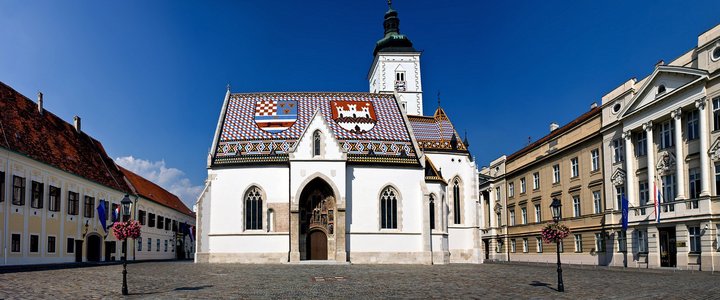 Discover the unique experience and authentic culture of Croatia and Slovenia. Our unique tour will take you off the beaten track to visit ancient sites, taste local delicacies and enjoy Croatia's and Slovenia's inspiring scenery. Join us and experience the real Croatia and Slovenia.