Kotor (Montenegro)
Europe's southernmost fjord from the Adriatic Sea
Kotor is a picturesque coastal town located in the southern part of Montenegro, nestled within the Bay of Kotor. This UNESCO World Heritage site boasts a rich history dating back to the Roman times, with its well-preserved medieval old town and remarkable Venetian architecture. Surrounded by imposing mountains and offering breathtaking views, Kotor is a must-visit destination for history enthusiasts and nature lovers alike.
---
Trips containing this destination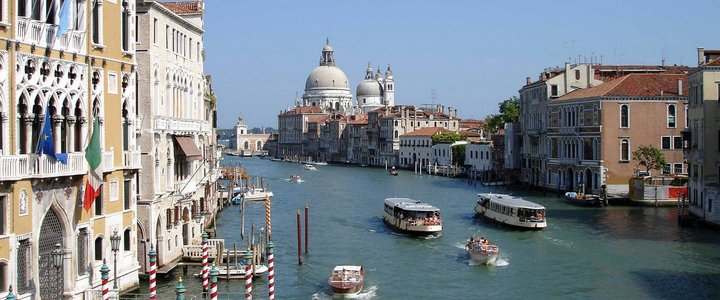 Original Zagreb Tours tour from Venice to Dubrovnik. Italy, Slovenia, Montenegro and Croatia in thirteen amazing days along the stunning coastline. Join us and discover the magical beauty of the Adriatic.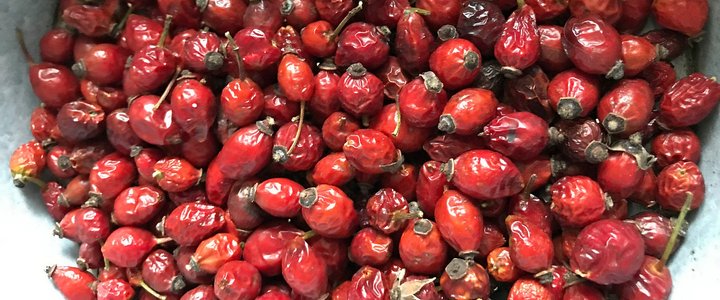 There are tours and there are Tours. Join us on our epic journey throughout eight different countries and cultures: Croatia, Bosnia, Montenegro, Albania, Macedonia, Bulgaria, Romania and Hungary and you will see why this Balkan tour is par excellence.