Karlobag
Small town between Velebit mountain and Adriatic see.
Karlobag is a quaint coastal town situated at the foot of the Velebit mountains on Croatia's Adriatic coast. Known for its crystal-clear waters and pebbly beaches, it offers a peaceful retreat with stunning views of the sea and the island of Pag. With its historical landmarks, such as the 18th-century Capuchin monastery, and proximity to Paklenica and Plitvice Lakes National Parks, Karlobag serves as an ideal base for exploring both the natural and cultural highlights of the region.
---
Trips containing this destination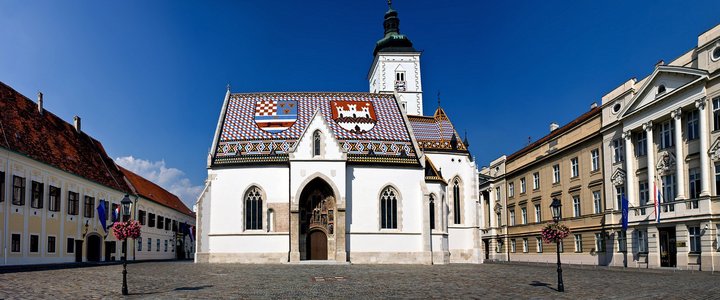 Discover the unique experience and authentic culture of Croatia and Slovenia. Our unique tour will take you off the beaten track to visit ancient sites, taste local delicacies and enjoy Croatia's and Slovenia's inspiring scenery. Join us and experience the real Croatia and Slovenia.