Hvar
Crystal sea, continous series of sunny days, arhitecture from 13 century and spectacular night life.
Island Hvar is a magnificent creation of nature and human. The name of the island is without doubt Greek in origin, from Pharos which means lighthouse. Hvar is the longest and the sunniest Croatian island, and one of the most beautiful islands in the world. Town Hvar and other towns and villages on the island have numerous architectural and cultural monuments, which witness to the outstanding artistic traditions of the island, the economic prosperity of its population and the relations Hvar used to maintain with cultural centers of the past centuries. Hvar has magnificent beaches but one of the jewels of this coast is on PaklenI Islands, a short boat trip from the historic town Hvar.
---
Trips containing this destination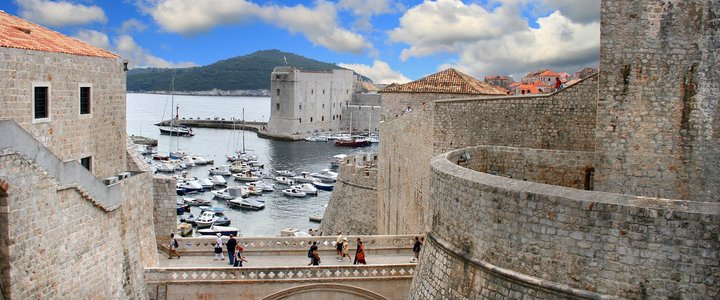 Seven magnificent destinations. Seven true treasures of cultural and natural heritage. Don't miss this unique voyage with the UNESCO wonders of Croatia waiting to be discovered. Book now and embark on a cultural journey filled with stunning landscapes, rich history, and unforgettable experiences!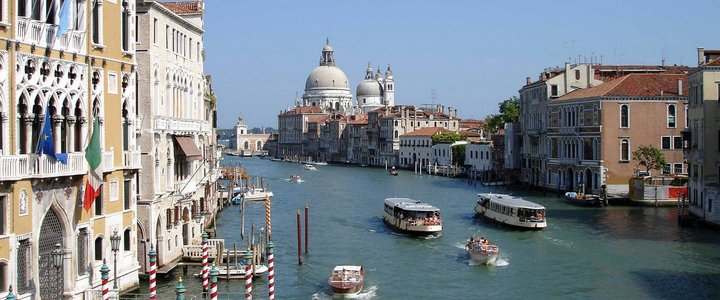 Original Zagreb Tours tour from Venice to Dubrovnik. Italy, Slovenia, Montenegro and Croatia in thirteen amazing days along the stunning coastline. Join us and discover the magical beauty of the Adriatic.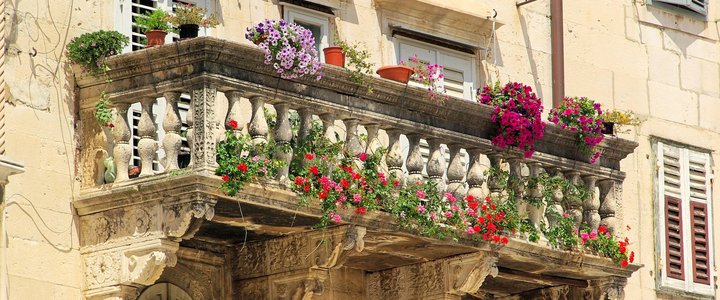 Experience the timeless allure of Dalmatia with our "Timeless Dalmatia: A Historical and Culinary Voyage" tour. Discover the region's historical gems, savor its renowned gastronomy, and immerse yourself in its stunning landscapes.