Grožnjan
The town of artists in the northwestern part of Istria
Grožnjan, an ancient town in the northwestern part of Istria, surrounded by the green hills but only fifteen kilometers from the see. A town with long tradition, rich cultural heritage and great natural beauty. Numerous of cultural and historical landmarks serve today as backdrops for cultural manifestations and entertainment.
People can visit different concerts of classical music, a jazz festival, different painting events and great number of exhibitions in numerous galleries around the old core of this city.
This is the place where you can visit the small local churches and enjoy magnificent landscapes and views. Or you can relax in the quiet atmosphere, stay in comfortable apartments and enjoy the traditional hospitality of the local people. This is the place where you can definitely enjoy in excellent local wine, where you can try some homemade brandy and eat great Istrian dishes. Grožnjan has everything for your perfect vacation.
---
Trips containing this destination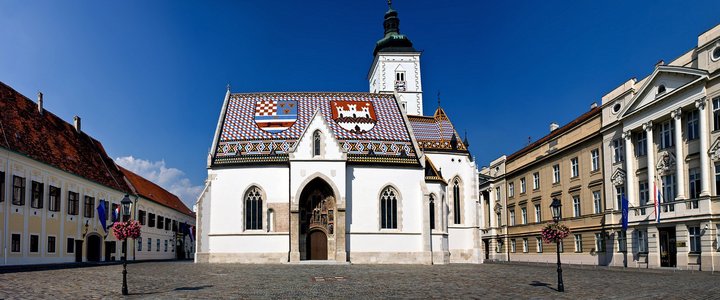 Discover the unique experience and authentic culture of Croatia and Slovenia. Our unique tour will take you off the beaten track to visit ancient sites, taste local delicacies and enjoy Croatia's and Slovenia's inspiring scenery. Join us and experience the real Croatia and Slovenia.