Durrës (Albania)
The most ancient city in Albania.
Durrës is a vibrant port city located on the Adriatic coast of Albania, known for its rich history and well-preserved ancient ruins. As the country's second-largest city, Durrës boasts a mix of ancient landmarks and modern attractions, including the Roman amphitheater, one of the largest and best-preserved in the Balkans. The city's sandy beaches and lively promenade also make it a popular destination for tourists seeking sun and relaxation along the beautiful Albanian coastline.
---
Trips containing this destination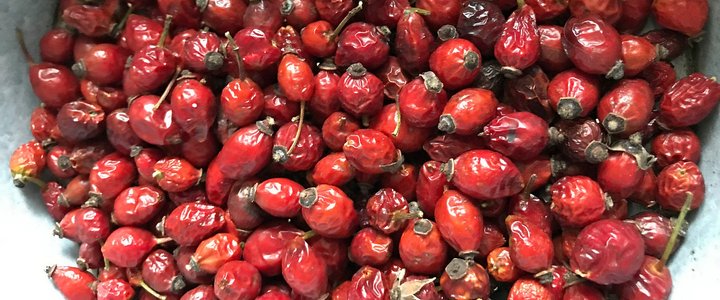 There are tours and there are Tours. Join us on our epic journey throughout eight different countries and cultures: Croatia, Bosnia, Montenegro, Albania, Macedonia, Bulgaria, Romania and Hungary and you will see why this Balkan tour is par excellence.