Dolac - open market
Zagreb's most famous open market where you can buy fresh food and meet interesting people.
Dolac is the largest and most famous market in Zagreb opened the 1930th at the place of old walls and after it was decided that the old market Harmica move from the place of today's Ban Josip Jelacic Square. Market is located between the Ban Josip Jelacic Square, Capitol, and the Upper Town. Vivid colors and fragrances of fresh fruit and vegetables is something that should not be missed.
---
Trips containing this destination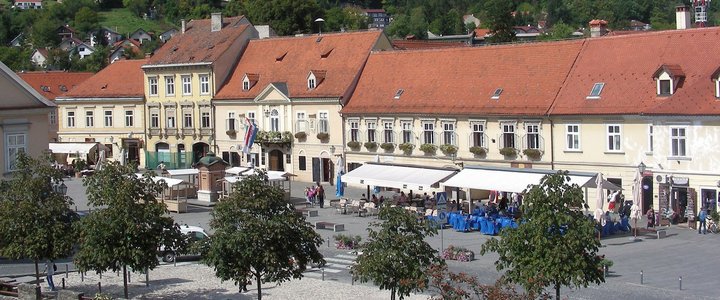 Join us and explore Zagreb and picturesque Samobor. Discover their history, culture, everyday life and local specialties.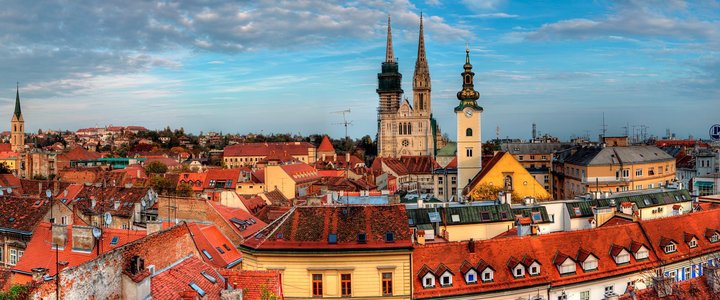 Get to know thousand year old history of Zagreb city and its sights in a short walk.