Budapest
Budapest, the Queen of the Danube River and the former capital of the Hungarian kingdom, is of the most beautiful cities in Europe that you should definitely visit
Budapest, the queen of the Danube River and birthplace of Csárdás. The beautiful capital of Hungary and the former capital of the Hungarian kingdom.
The beauty of this city is what defines it: the wide avenues, beautiful parks, old buildings on both sides of the river and a harmonious blend of architectural styles are the reasons why we often call it the Paris of Eastern Europe.
Buda and Pest, two cities merged into one. One on the hill and the other in the valley.
Stroll the city's avenues and streets of the romantic Old Town and discover the magnificent historical buildings on both sides of the Danube.
Don't miss the opportunity to visit the National Gallery or and to see the Royal Palace built in the 13th century and the Cathedral of St.. Matthew, as well as numerous bridges across the Danube River.

Remember, it only takes one evening in an old Hungarian Csárda with gypsy music and the bottle of tokay wine and you will fall in love into this city.
---
Trips containing this destination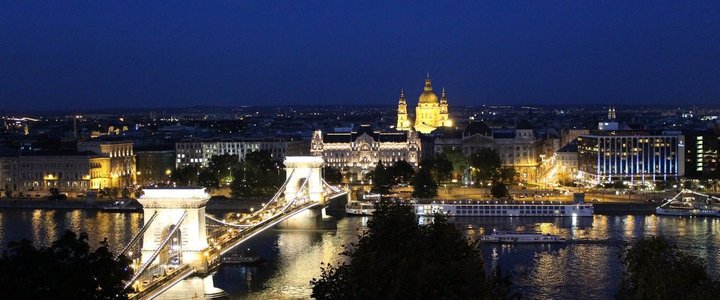 Experience the beautiful and historic city of Budapest - Queen of the Danube, on our private day trip from Zagreb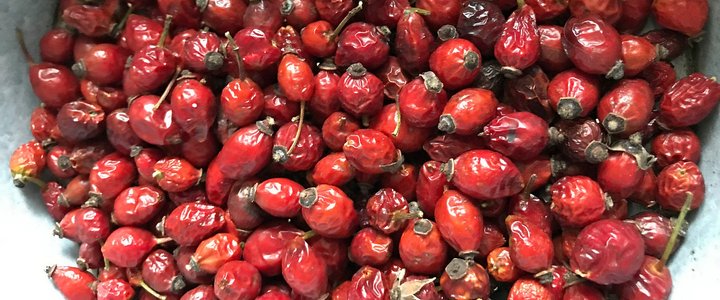 There are tours and there are Tours. Join us on our epic journey throughout eight different countries and cultures: Croatia, Bosnia, Montenegro, Albania, Macedonia, Bulgaria, Romania and Hungary and you will see why this Balkan tour is par excellence.