Bucharest (Romania)
Nicknamed little Paris
Bucharest, the capital and largest city of Romania, is situated on the banks of the Dâmbovița River in the southeastern part of the country. Known for its elegant Belle Époque architecture and vibrant urban atmosphere, the city offers a diverse array of attractions, such as the Palace of the Parliament, Herastrau Park, and the Romanian Athenaeum. With its rich cultural scene and lively nightlife, Bucharest is an engaging destination that showcases both the historical and modern facets of Romania.
---
Trips containing this destination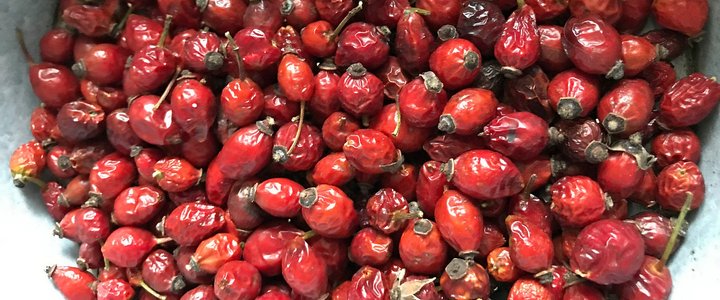 There are tours and there are Tours. Join us on our epic journey throughout eight different countries and cultures: Croatia, Bosnia, Montenegro, Albania, Macedonia, Bulgaria, Romania and Hungary and you will see why this Balkan tour is par excellence.