Brač Island
One of the jewels of Croatian coast with deserted white sand beaches, turquoise sea and calm lagoons.
Brač is Croatian island that has the highest peak of all Adriatic islands - Vidova Gora (778 m). Archaeological research has confirmed the existence of human communities on the island as early as the Paleolithic (cave Kopacina). The island is built of limestone-carbonate rocks, and came into existence about 100 million years to the Cretaceous period, but only in the Holocene becomes an island. On the island you can discover Blaca desert one of the possible candidates for inclusion in the UNESCO World Heritage List, Dragon Cave, the Renaissance testimony in churches and palaces. The specificity of islands is crystal white Brač stone which in the world has become renowned for its quality. Zlatni Rat, a long sandbar in the town Bol, according to many is to be one of the most beautiful beaches in the world.
---
Trips containing this destination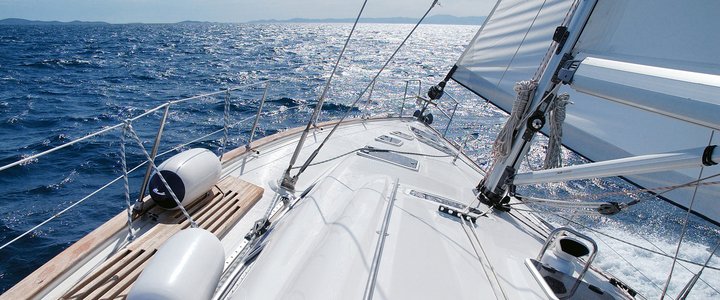 Spend your dream vacation in Croatia. Start your tour by exploring Zagreb, the charming capital of the country. Admire the magical beauty of the Plitvice Lakes and then sail the crystal clear waters of the blue Adriatic and discover the magnificent scenery of Dalmatian Islands.