Skadar Lake (Albania)
Largest lake in the Balkans!
Skadar Lake, also known as Lake Shkodra, is a large freshwater lake located on the border between Albania and Montenegro. The Albanian portion of the lake features the town of Shkodër, which boasts a rich history and diverse culture. The area surrounding the lake is renowned for its stunning landscapes, diverse wildlife, and the Skadar Lake National Park, making it a popular destination for nature enthusiasts and birdwatchers.
---
包含此目的地的行程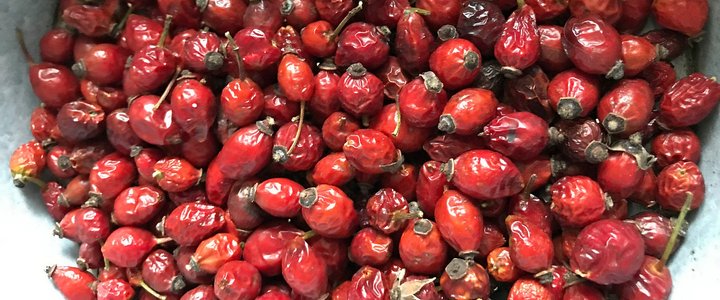 There are tours and there are Tours. Join us on our epic journey throughout eight different countries and cultures: Croatia, Bosnia, Montenegro, Albania, Macedonia, Bulgaria, Romania and Hungary and you will see why this Balkan tour is par excellence.