Korčula
Korčula is an adaption of the island's original name given to it by the Greeks which was 'Korkyra'.
Korčula Island, located off the southern Dalmatian coast of Croatia, is a picturesque destination renowned for its lush green forests, vineyards, and idyllic beaches. The island's main town, also named Korčula, is a well-preserved medieval city characterized by narrow stone streets and charming red-roofed houses. With its rich history, including claims to be the birthplace of the famous explorer Marco Polo, Korčula Island offers visitors an enchanting blend of natural beauty and fascinating cultural heritage.
---
包含此目的地的行程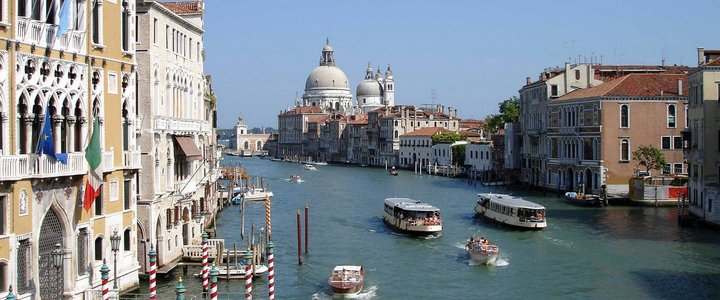 这是一段"萨格勒布之旅"提供的从意大利威尼斯开始,到杜布罗夫尼克结束的观光游旅程。环绕风景迷人的海岸线,在难忘的13天旅行中,您将遍游意大利、斯洛文尼亚、 黑山和克罗地亚诸国。加入我们的旅游团,游客将能充分发掘神奇美丽的亚得里亚海。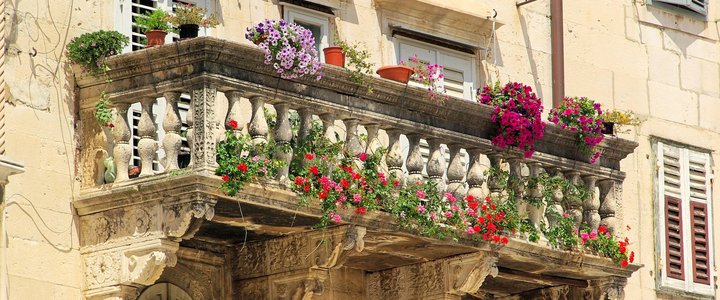 Experience the timeless allure of Dalmatia with our "Timeless Dalmatia: A Historical and Culinary Voyage" tour. Discover the region's historical gems, savor its renowned gastronomy, and immerse yourself in its stunning landscapes.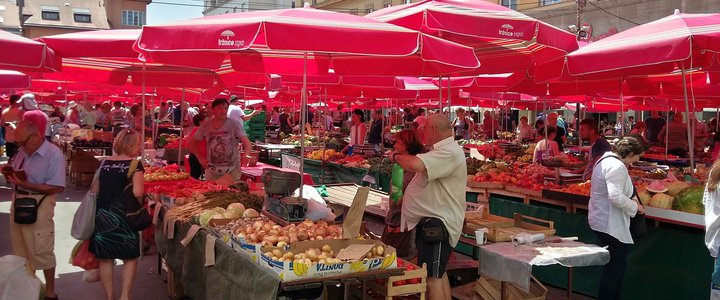 Get ready for the true taste of Croatia. We invite you to explore the beauties and the different tastes and flavors of our beautiful Croatia. This is definitely a Croatian experience you will be talking about for years.