Samobor
Samobor is a delightful little town located only about 25km away from the centre of Zagreb.
Samobor is a picturesque town nestled in the hilly region of Zagreb County, Croatia. Known for its beautifully preserved medieval charm, it offers a mix of attractions including the ruins of Samobor Castle, vibrant town square, and the Church of Saint Anastasia. Famous for its culinary delights, especially the traditional cream cake known as 'Samoborska kremsnita', Samobor provides a delightful blend of culture, history, and gastronomy, making it a popular day-trip destination from Zagreb.
---
Trips containing this destination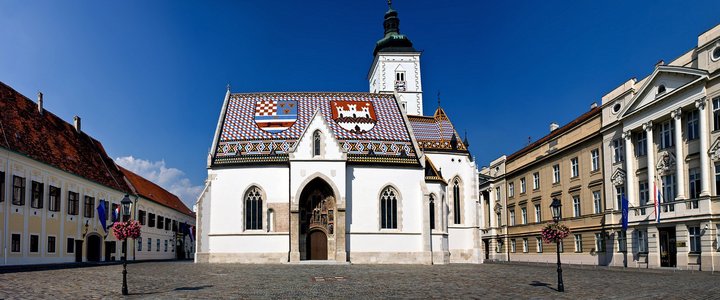 Discover the unique experience and authentic culture of Croatia and Slovenia. Our unique tour will take you off the beaten track to visit ancient sites, taste local delicacies and enjoy Croatia's and Slovenia's inspiring scenery. Join us and experience the real Croatia and Slovenia.