NP Krka
Enjoy the breathtaking scenary in Croatian natural phenomenon National Park Krka where the falls cascade over 17 natural barriers.
National Park Krka is named after the river Krka, which pass through the park. Park is located in the central Dalmatia and is well known for its large number of lakes and waterfalls. Natural heritage of the park makes 860 plant species; numerous endemic animals 4; around forty caves and holes; and seven turquoise waterfalls. Cultural heritage includes a Roman military camp Burnum with recently discovered amphitheater; a medieval fortress; the traditional water mills; a beautiful small island Visovac with the Roman Catholic Monastery founded in 15th century; Serb Orthodox Monastery founded in 14th century; and hydropower Krka from 19th century.
---
Trips containing this destination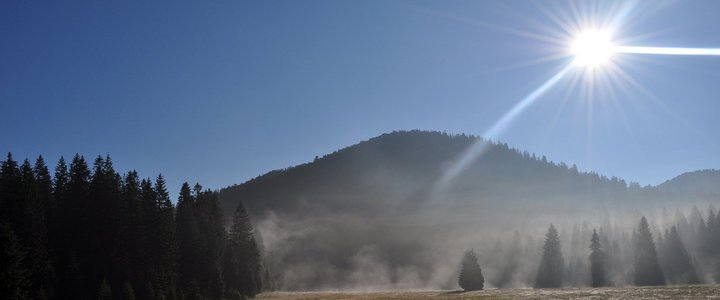 Take a break away of routine travel and discover all eight national parks in Croatia, all equally beautiful and amazingly showing nature at its finest.