Bran Castle (Romania)
Home of the most famous vampire
Bran Castle, often associated with the legend of Count Dracula, is a striking medieval fortress nestled in the Carpathian Mountains of Romania, near the town of Bran. With its rich history dating back to the 14th century, the castle features a unique blend of Gothic and Renaissance architectural styles. Today, it serves as a popular tourist destination, housing a museum that displays art, furniture, and historical artifacts from the region, offering visitors a fascinating glimpse into Romania's past.
---
Trips containing this destination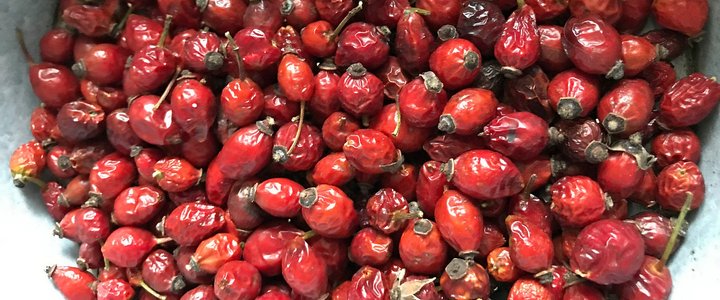 There are tours and there are Tours. Join us on our epic journey throughout eight different countries and cultures: Croatia, Bosnia, Montenegro, Albania, Macedonia, Bulgaria, Romania and Hungary and you will see why this Balkan tour is par excellence.